About the blog
It would be incredibly easy to pretend there's an entire team of content writers who contribute to this blog. We could pretend it's going to be the next Buzzfeed, but alas it isn't. Besides, it's egotistical to write about yourself in the third person, and there certainly aren't any delusions of grandeur here, so to make it obvious from the start, this site is just me: Clarke.
What started out as The Pointless Ramblings of a Teenage Cynic back in 2010 has existed in several guises for more than a decade. It's been known as The Lonely Tree, The Word, but now, it's Bow Tie Talks: a reflection of my penchant for wearing bow ties and the fact I like to talk. A lot. It's a platform that allows me to share my musings and ideas on some of the topics that I find most interesting. Whether it's politics, theology, philosophy or something else entirely, this is the place where I'll write down my thoughts, in the hope that somebody reads them and finds them interesting.
There's been a tendency in the past for me to take this site far too seriously, and treat it as a platform upon which I could launch a career in writing and academia. I don't think anyone was fooled, and it limited the scope of the subjects I could cover. So, don't take this too seriously. There may be typos and spelling errors. There may even be factual inaccuracies. Again, it's just a place where I can share my thoughts.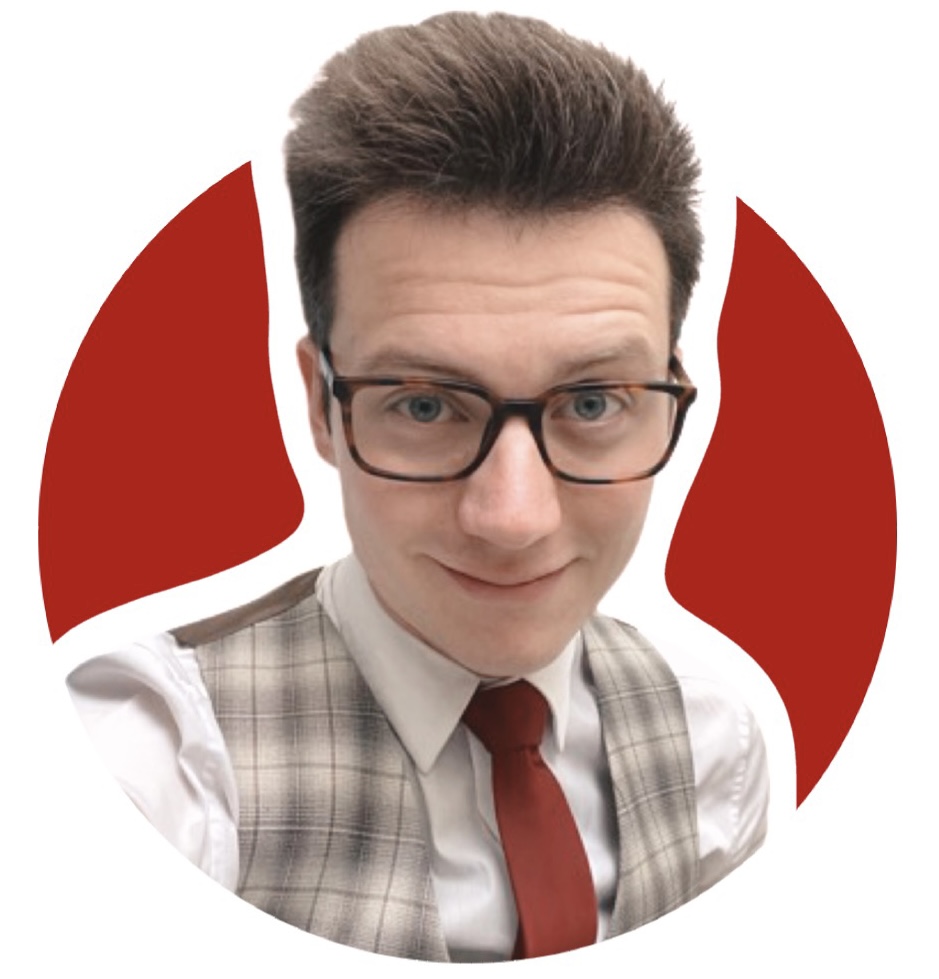 About me
I was born in Leeds on March 6th 1992 and haven't lived anywhere else but Yorkshire since; I currently live in Scarborough, on the beautiful Yorkshire Coast. I spent three years working in education, firstly as a teaching assistant in Knaresborough, then as a Classroom Cover Supervisor in Harrogate and then in York. I then worked in marketing for four years, for a small company that designed, manufactured and sold noise measurement instruments. In 2022, I moved into internal communications for a multi-national frozen food manufacturer.
As for my political leanings, I joined the Liberal Democrats at the age of 18, during the 2010 general election and helped to establish a local party in the Selby and Ainsty constituency in 2015. In 2016, I was elected to the executive committee of the Scarborough and Whitby party and in 2017, I stood as a parliamentary candidate in the Normanton, Pontefract and Castleford, in the UK General Election, obviously to no avail. I also served as the vice-chair and campaigns officer for the Scarborough and Whitby Liberal Democrats between 2017 and 2019.
I resigned my membership of the Liberal Democrats following the 2019 General Election and am now proudly a non-partisan liberal social democrat.
As for my academic background, I started studying at York St John University in 2010 and in November 2013, I graduated with a 2:1 in Theology & Religious Studies. I was also awarded the BA (Hons) Theology & Religious Studies, Final Project/Dissertation Prize, for my research entitled A Critical Analysis of John Hick's Approach to Christology; a feat of which I am still incredibly proud to this day.
I then completed my Master's degree in Contemporary Religion in September 2016, and graduated with Merit. My research into the relationship between political and theological liberalism earned a Distinction. It's still my hope to eventually complete my doctoral research into the problem of evil from the perspective of those with little or no formal theological education.
In 2022, I finally found my spiritual home, in the Unitarian denomination of the Christian church. Although the denomination has moved beyond being an exclusively-Christian denomination, in that it welcomes those of all faiths and none, its history and core theological principles stem from the rejection of Christian Trinitarian theology. But, why are you relying on me to tell you about it when there's definitely a Wikipedia page? Since early 2023, I have been writing and leading Sunday worship services on a monthly basis. Some of which, you can find here on this blog. Albeit, they're slightly truncated to remove some of the bits that you just had to be there for.
And now for the boring disclaimer bit to avoid landing in any hot water: all views expressed on this blog are my own and do not represent those of my colleagues, or any institution to which I am affiliated either academically or professionally. Obviously.